sound banks by:
Touch The Universe
Touch The Universe Productions specializes not only as on online indie label, but also in sound design -- creating modern sounding, state of the art, soundsets for electronic music producers. The soundsets can generally be classifed as having beautifully rich and complex sounds with a lot of movement-- from complex evolving sounds to bread and butter sounds, the soundsets are perfect for all types of Electronic Music. The sound banks will cover many areas of sound design: lush pads, slick legato leads with character, interesting and usable sequences& arps, drums, snappy basses, atmospheric chillout soundscapes,vocals, and others depending of the synth. Though suitable to any electronic music producer, they often will specialize in the genres such as goa trance, progressive trance, psy trance, psybient, chillout, and progressive psy trance and comes with many unique leads and basses which are perfect for these genre.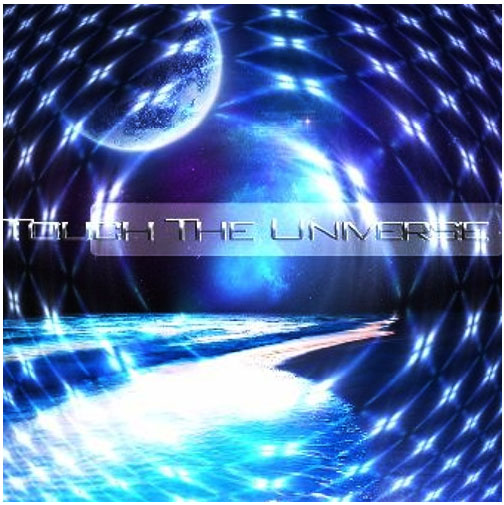 LATEST SOUNDBANKS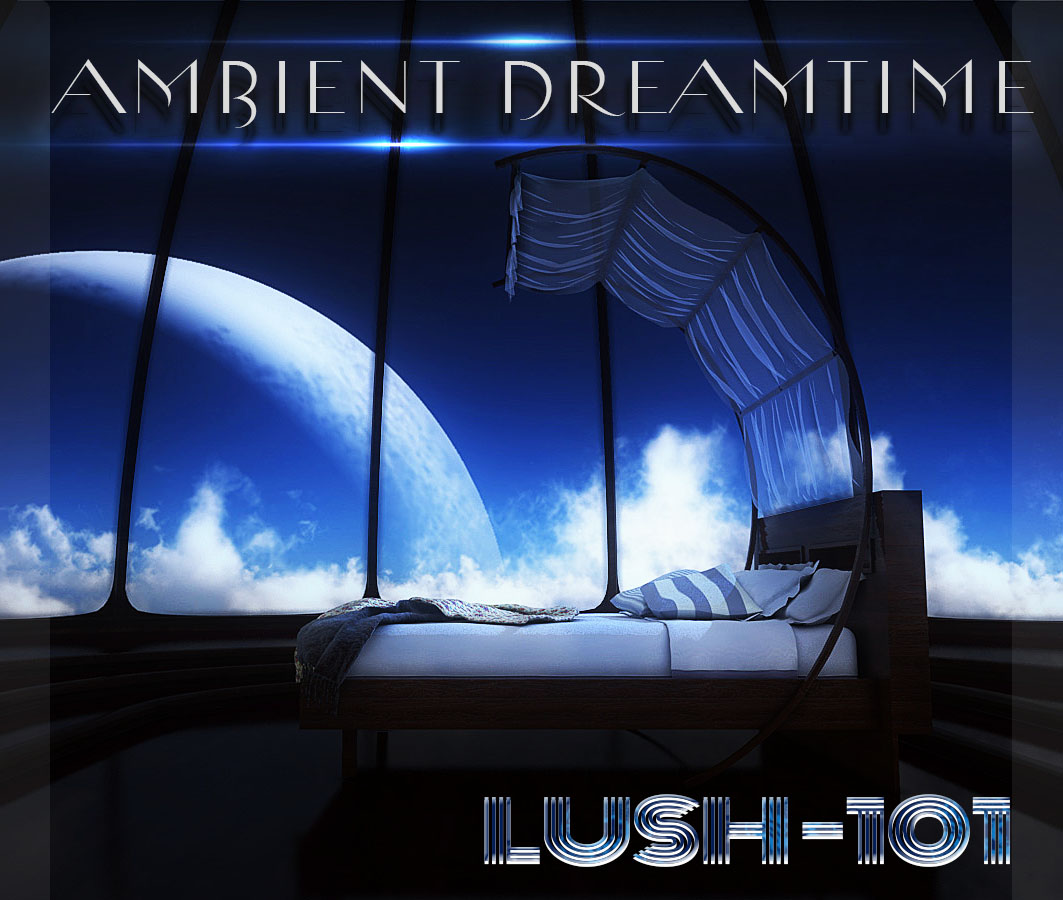 Ambient Dreamtime is a brand new expansion from Touch The Universe for the pristine sounding luSH-101 synthesizer by D16 Group and will contain 93 presets of Ambient Soundscapes, Lush Pads, Melodic Arps, and Rythmic Sequences. Each patch is a expressive Journey unto itself.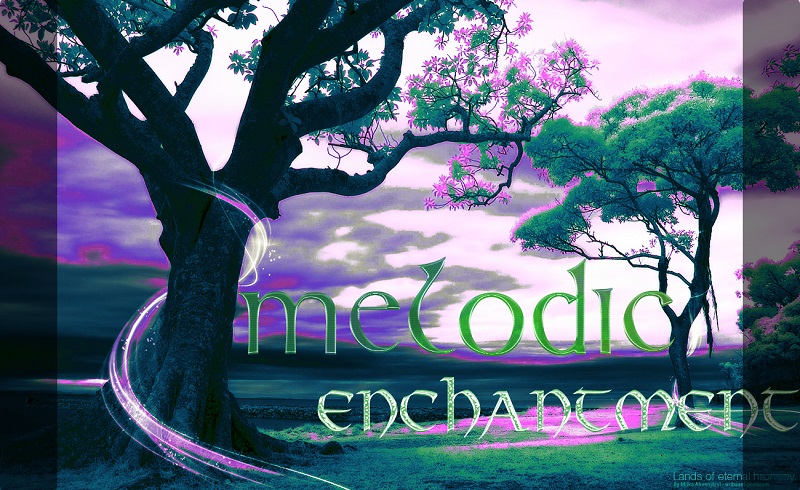 The Melodic Enchantment Soundset for Hive contains over 200 exotic presets that are designed to primarily focus on leads that will sound and play beautifully for all types of melodies --ranging from the wildy complex, monophonic glidling leads of goa trance to the beautiful, polyphonic counterpoint plucks of melodic trance. The soundbank is also equipped with some gnarly old school and next gen snappy and plucky basses that, themselves, satisfy the above critieria. In addition, the soundset also include some very beautiful and, lush pads that have lots of movement, both texturally and melodically. All patches are of highest quality and took over a month, full-time, to design and perfect.The Melodic Enchantment Sound Bank contains 67 leads, 43 plucks, 73 basses, and 32 pads, all designed exclusively for melodic type genres.
sERENE hORIZON SOUNDSET FOR DIVERSION


SERENE HORIZON: SINGLE PATCH AUDIO DEMOS

Goa Trance Legato Leads
Atmospheric Soundscapes
Lush Pads with Motion
Tasteful Vocal Sounds