sound Design
latest releases
Touch The Universe Productions specializes in offering sound banks, sample packs, and loops in the primary genres of Goa Trance, Progressive Trance, Psy Trance, Psybient and other related genres.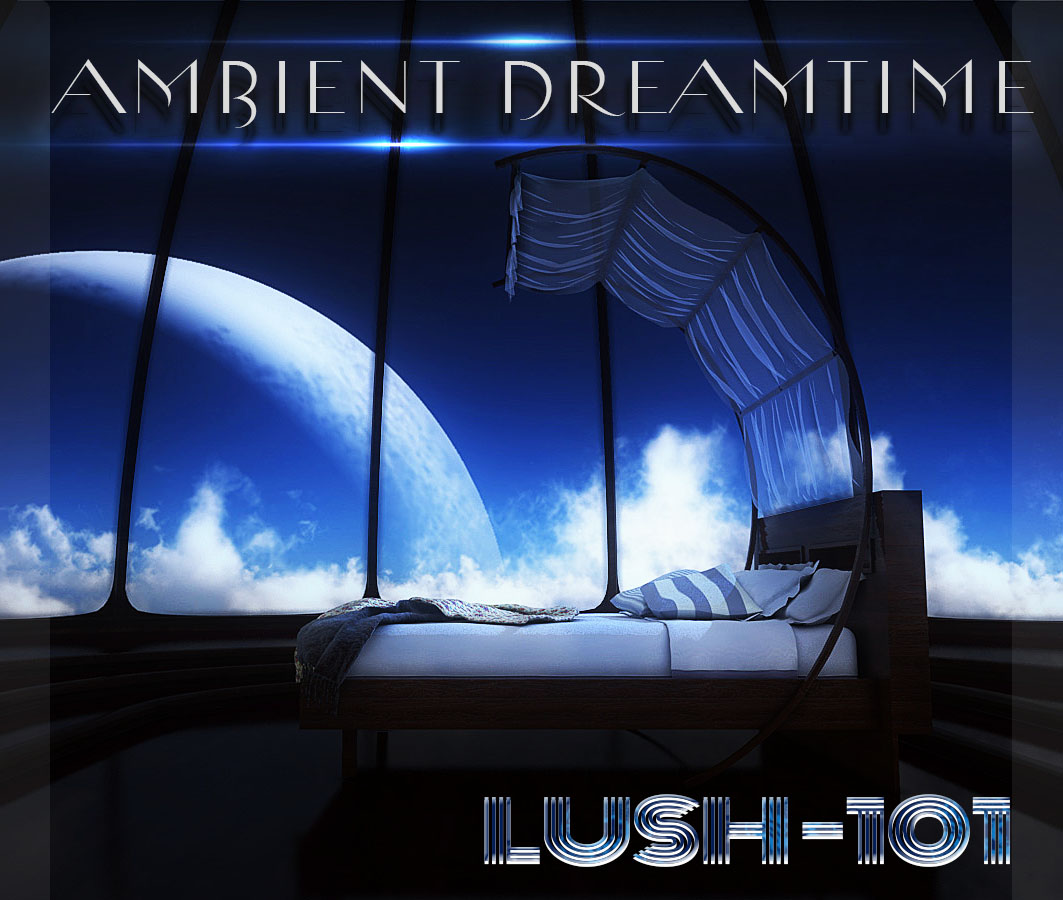 Ambient Dreamtime is a brand new expansion from Touch The Universe for the pristine sounding luSH-101 synthesizer by D16 Group and will contain 93 presets of Ambient Soundscapes, Lush Pads, Melodic Arps, and Rythmic Sequences. Each patch is a expressive Journey unto itself.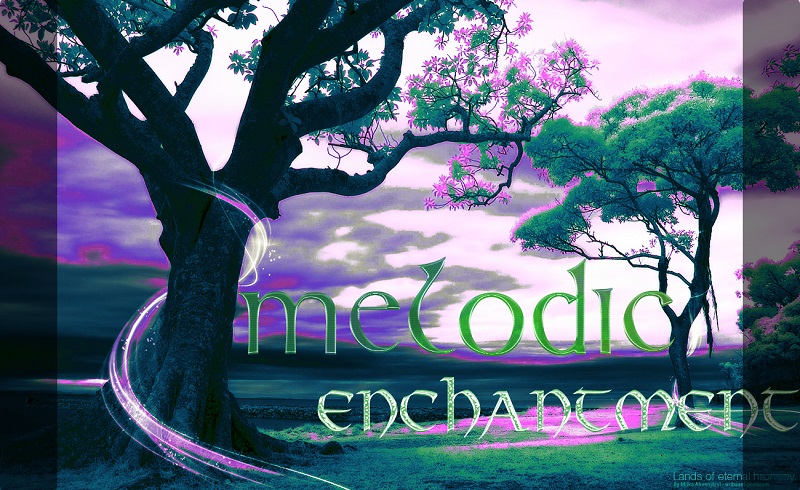 The Melodic Enchantment Soundset for Hive contains over 200 exotic presets that are designed to primarily focus on leads that will sound and play beautifully for all types of melodies --ranging from the wildy complex, monophonic glidling leads of goa trance to the beautiful, polyphonic counterpoint plucks of melodic trance. The soundbank is also equipped with some gnarly old school and next gen snappy and plucky basses that, themselves, satisfy the above critieria. In addition, the soundset also include some very beautiful and, lush pads that have lots of movement, both texturally and melodically. All patches are of highest quality and took over a month, full-time, to design and perfect.The Melodic Enchantment Sound Bank contains 67 leads, 43 plucks, 73 basses, and 32 pads, all designed exclusively for melodic type genres.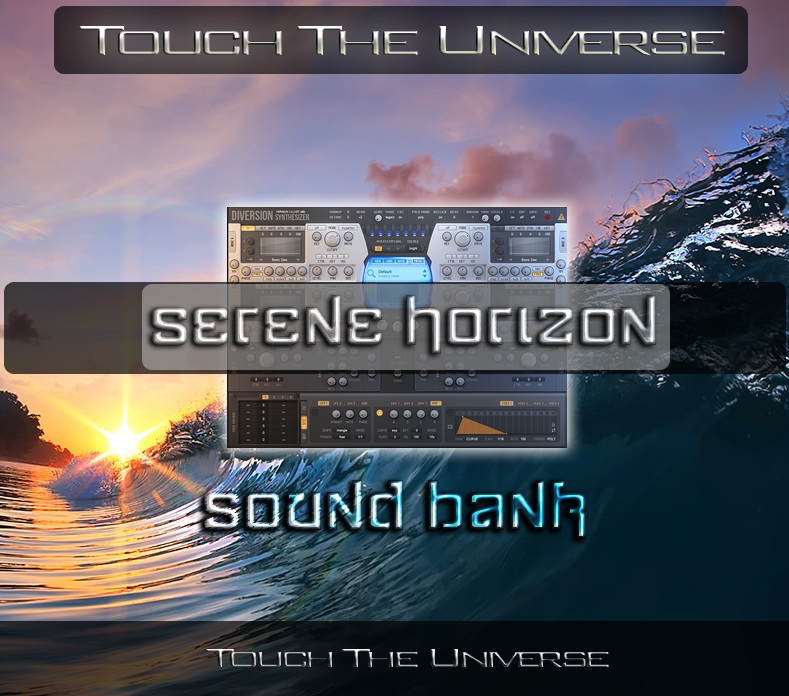 Serene Horizon is an exceptionally high caliber soundset with over 270 patches and 1 gigabyte of sample content for the exquisitely beautiful synth Diversion, by Dmitry Scehes, and is suitable for use in any type of contemporary electronic music productions. This Soundset takes Diversion to a whole new level and to places that were previously not possible. This is achieved by taking full advantage of the CPU saving features within Diversion itself, which allows us to use Diversion to its highest capacity. Nearly all of the patches are assigned to the Master Morph section in the center screen of the gui, to further enhance playability and add extra dimensions to the sound. Only the highest quality patches made it through the final selection process, after many countless hours of love, effort, and devotion. The result is an exquisite collection of over 270 ever-evolving, highly morphogenic, patches that any avid music enthusiast or artist would enjoy and can use in their productions.