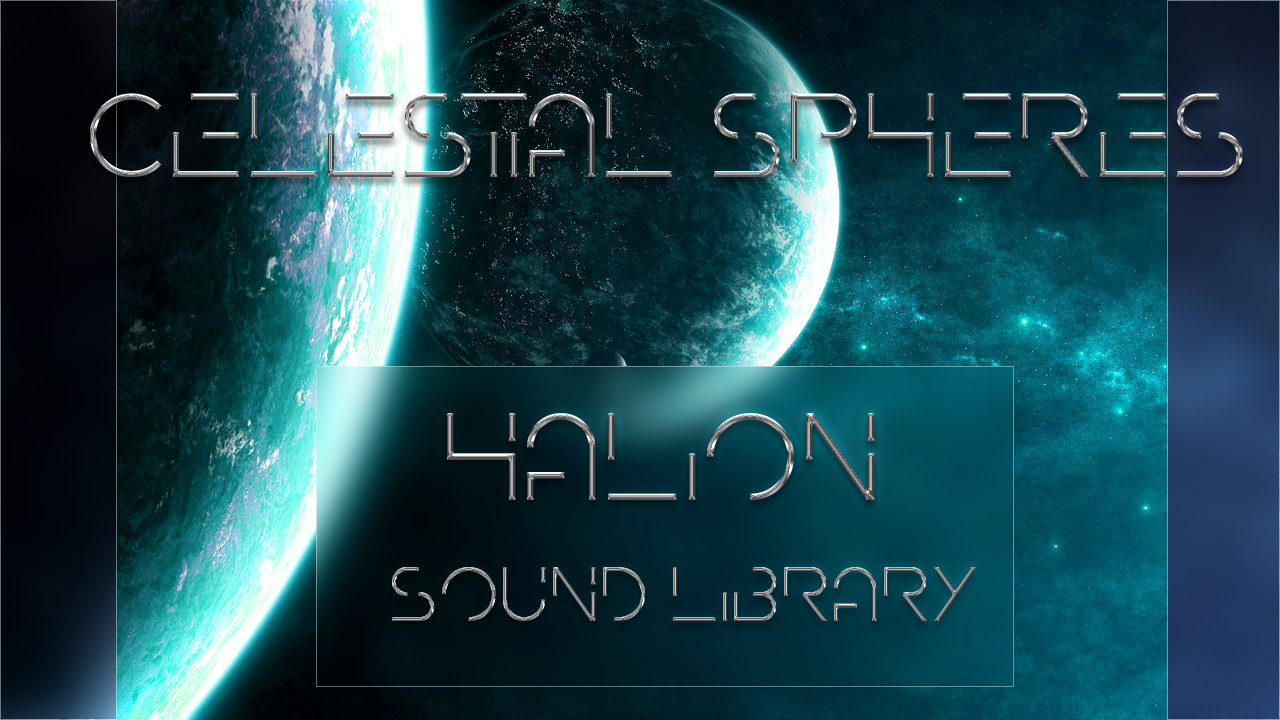 CHOOSE YOUR PLATFORM



Differences Between Platforms

Halion 6 will give you the most direct control to get in depth with the library and tweak every facet of the sound. It also does not have a 4 insert FX limit per bus, which Halion Sonic and SE do. The only difference between the Halion and Halion Sonic platforms, is about half a dozen patches contain a limiter not found in its Halion Sonic counterpart. It is possilbe to load a Halion Sonic/SE library in Halion 6, but it is not possible to load a Halion Library in Halion/SE.
Anyone purchasing any bank will be able to download any and all platfoms. For instance, if you purchase the Halion Full Library, the Halion Sonic and SE libraries are yours as well.
Both libraries for Halion and Halion Sonic contain 438 instruments.The Halion Sonic SE version contains less patches (394) since the patches using all synthesis with Voltage and Auron could not be transferred..The patches that are all synthesis were mainly in the lead category. Because there are less patches, the SE versions are 5$ less.

Optonal: Celstial Spheres Library Divided By Type
The Celestial Spheres Library may be divided and purchased by type, for your convenience, in 4 ways. More information is available on each libraries page. First choose which platform you will be using and then you have the option to narrow it down by category, if you wish.
The Full Library (Includes both the Electronica and Atmospheres Library)
The Ambient Side (Pads, Soundscapes, Keys, Musical FX, Synth Choirs)
The Electronica Side (Leads, Plucks, Basses, Keys, Formant Choirs)
Only the Nord Library (Plucks, Keys, Basses, Choirs)