lush-101 sound bank
LusCIous Bass & Sequences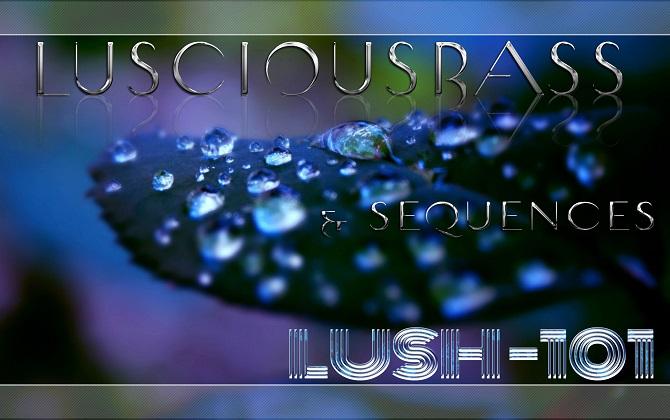 Touch The Universe Proudly Presents:

LusCIous Bass & Sequences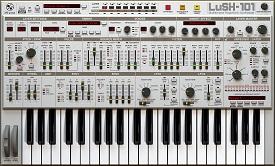 Touch The Universe is thrilled to present Luscious Bass & Sequences for LuSH-101, a prolific, genre bending, assortment of 330+ Thick and Creamy, Super Wide Stereophonic Basses and Futuristic Complex Multi-Sequenced Basslines to fuel the latest cutting edge productions. This huge collection of kick-ass layered basses covers a wide sonic territory and is split in two parts: basses and multi-sequences, which are full of modulation. The basses are stacked with deep creamy subs, phat noisy analog with low end, smooth high tech resonation, thick lushly basses full of snap, and mid basses full of character. The multi-sequence basslines are all carefully crafted, multi-layered rhythmic sequences that could even stand for musically pieces themselves, covering the full range of the spectrum field- sub, low end, mids, and even layered with non-sequenced leads on top. They are full of modulations and really come alive with the mod-wheel. They cover a rich and diverse assortment of rhythmic styles, from complex, futuristic acid 303 lines to thick and lush bass sequences with super wide stereophonic textures. They are ideal for nearly all sub genres of electronic music, but, like with all the Touch The Universe sound banks, are perfectly suited to the progressive and futuristic styles of trance.
BUY SECURELY WITH PAYPAL
Purchase Luscious Bass & Sequences Sound Bank: 18$ (Intro Price)

Patch Showcase - demo tracks
Single Bass Demonstration Demo Tracks

OfFicial Demo Track (Full Version)
This is full official demo track version for the luscious bass soundset. It included an intro and an extended progressive trance and goa trance version. The first 10 minutes is the progressive trance style and the last 10 minutes is the goa trance track. The main bassline throughout uses the bass sequences. Shorter Version can be found here.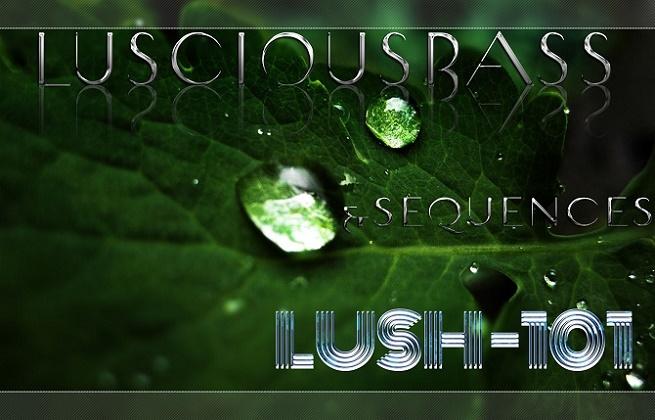 Patch Showcase - Videos
Single Bass Demo Song
Distorted 303 Acid Sounds with LuSH-101
A quickly put together preview of some of the distored 303 bass and sequence patches from the soundset.

Luscious Basses & Sequences - Basses
This video showcases many of the bass presets in the Luscious Bass & Sequences Soundset. It is a quite rough and quick demonstration. More videos are forethcoming. Likewise, you may preview all of the presets in the audio showcases below.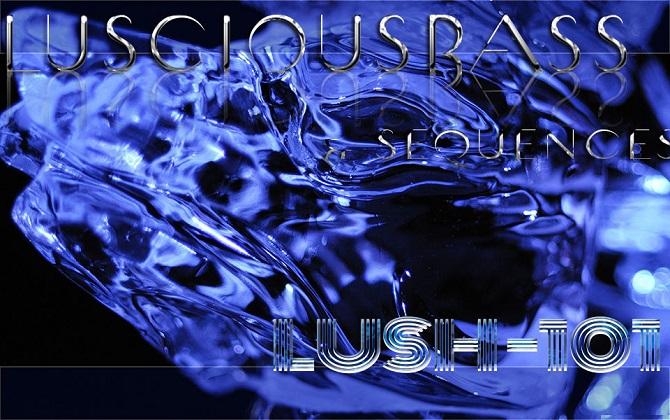 Patch Showcase - Audio
Luscious Basses & Sequences - Basses

The bass line running in the first minute is a single bass sequence preset. I later layer it up with some bass single presets.
BUY SECURELY WITH PAYPAL
Purchase Luscious Bass & Sequences Sound Bank: 18$ (Intro Price)